About me
Welcome
Capture the beauty of life with our videography portfolio! Whether you're a beginner or an experienced professional, we can help you create stunning visual stories that showcase your creative vision. Our team of talented artists will collaborate closely with you to capture special moments and transform them into timeless memories. Let us help you preserve these memories and take your photography to the next level - welcome to our portfolio!
We are professionals
Our team
Our team consists of experienced professionals who are passionate about photography and dedicated to creating unique works that exceed expectations. We collaborate closely with our clients in order to provide a personalized experience tailored specifically to their needs. Our friendly staff will always have your best interest in mind, ensuring an enjoyable and successful outcome every time.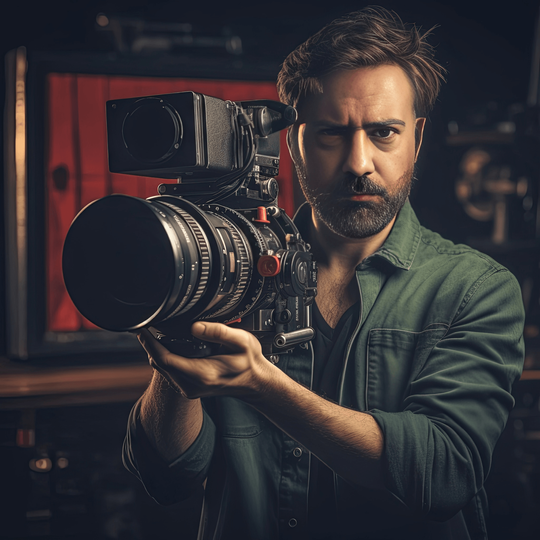 Domenik
Cinematographer, Photographer, 3D Artist, Musician
Producer
The Cinematographer is responsible for taking images of artistic and commercial value using digital, film and other video equipment. They must have a strong eye for composition, color balance, image quality and attention to detail. The role also includes editing photographs and videos through various software programs as well as maintaining studio equipment and managing archives.