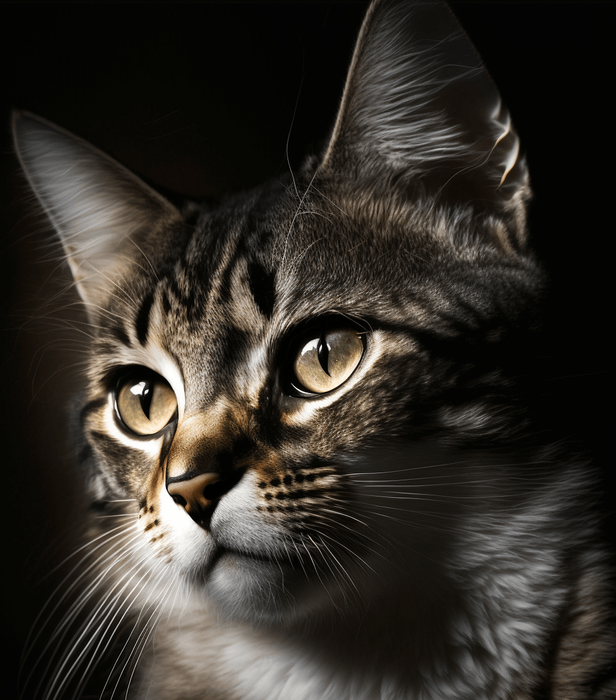 About me
Welcome
Capture the beauty of life with our talented team! Whether you're a beginner or an experienced professional, we can help you create stunning visual stories that showcase your creative vision. Our team of talented artists will collaborate closely with you to capture special moments and transform them into timeless memories. Let us help you preserve these memories and take your photography to the next level - welcome to our portfolio!
Services
Wedding Photography
Capturing cherished memories and special moments in beautiful wedding photography.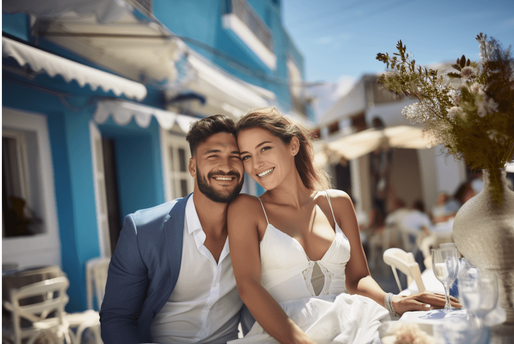 Music Video
Our music video service captures special moments to create timeless visuals for your music.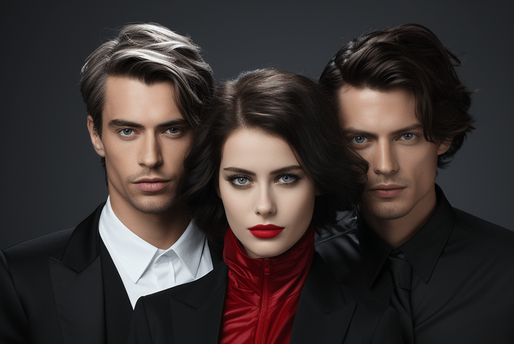 Food Photography
Food photography captures the beauty taste of your delicious catalog.